Preserve Your Family Memories
Relive your cherished moments
Easily share them with family, friends, & future generations
Transfer options include DVD and/or Digital file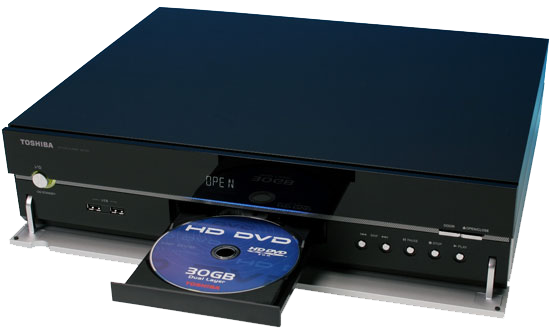 Our professional grade discs make watching your videos on your tv as easy as it can be.
Discs work in DVD players, Blu-Ray players, gaming consoles, and computers.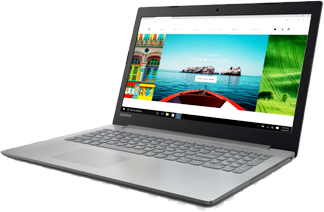 Our professionally encoded digital files make editing and sharing your videos easy.
Store the files on your hard drive, USB stick or use our cloud-based platform.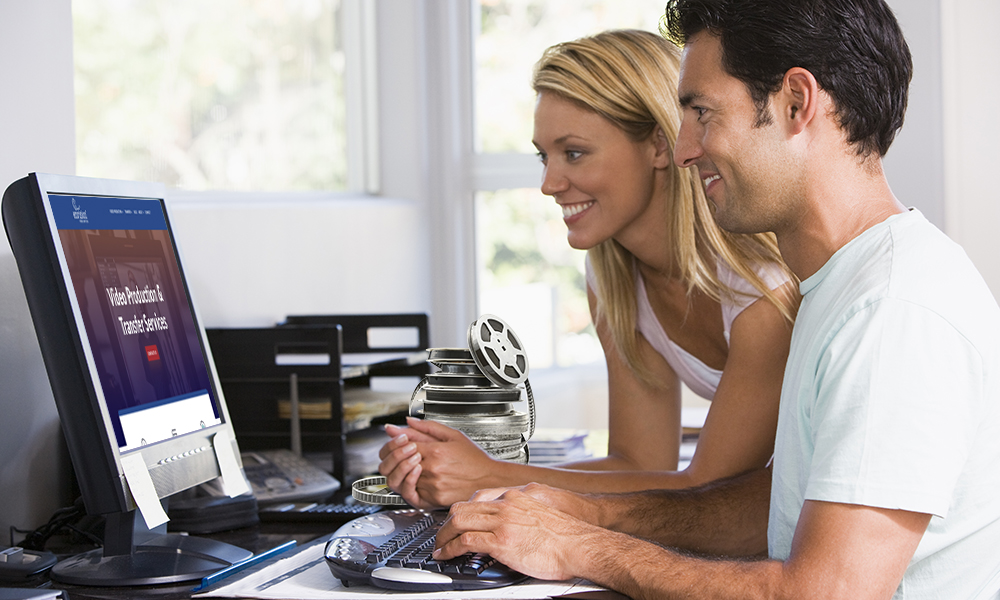 Place your order online or bring it to our Bergen County, NJ Studio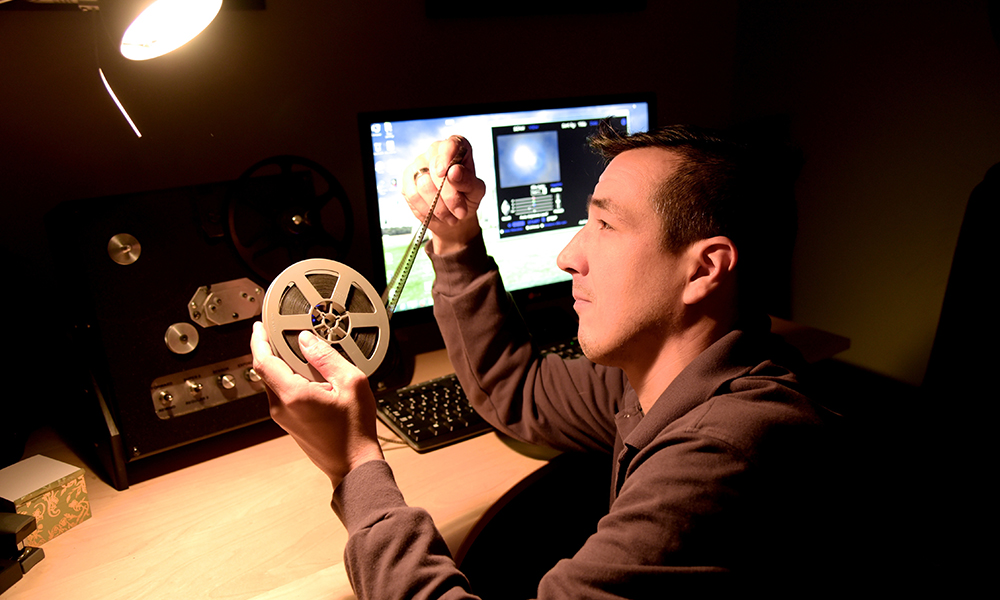 Our experts professionally digitize your media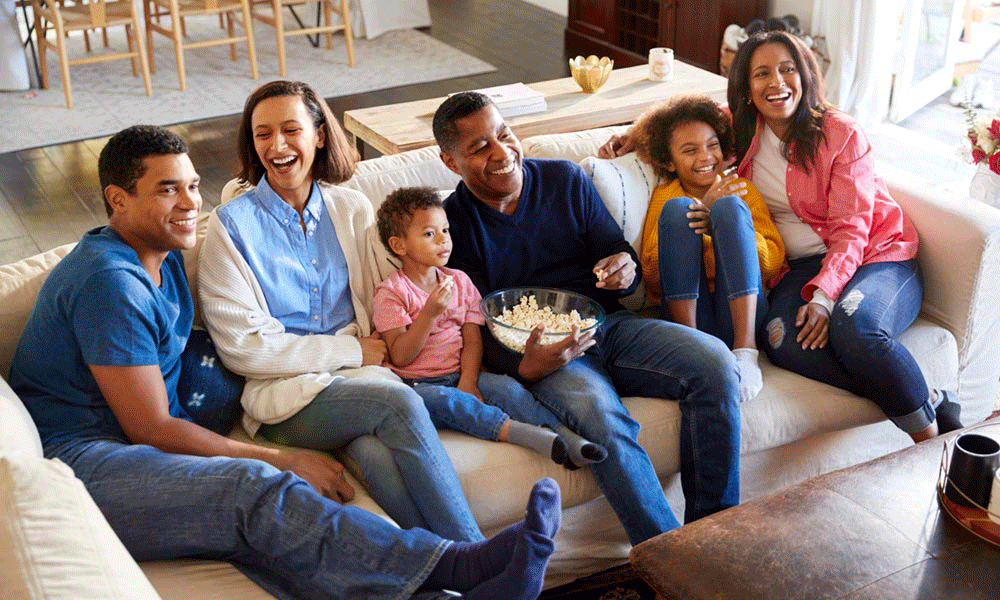 You relive the memories on DVD or digital file
I knew I needed to get my memories off of VHS and onto DVD, but the thought of sending them off to an unknown company made me anxious. Then I found Envision Video Services and the anxiety was over. I brought my tapes in, pricing was discussed and there weren't any surprises.
Envision was so helpful, knowledgeable, and friendly. We received high quality DVDs of our home movies and slides. We felt confident entrusting them with our most cherished and irreplaceable memories. It was great to see our old home movies/slides again and set to music! We highly recommend Envision Video Services.
Envision was personal, quick and supportive! I had old tapes and this was the only company I found that could digitize them. I cannot remember the last time I dealt with a company that made me feel like a person with a valuable asset rather than just another customer. I highly recommend!